FIND THE BEST WEIGHT LOSS PROGRAM IN BALTIMORE FOR YOU
Refresh Pain + Wellness offers weight loss programs that are designed to help you lose weight in a healthy and sustainable way with our FDA-approved weight loss injections. Our experts will work with you to create a personalized program that meets your specific needs and goals. We offer various services to help you reach your weight loss goals, including nutritional counseling, physical therapy, FDA-approved weight loss injections, and more. Contact us today to learn more about our weight loss services!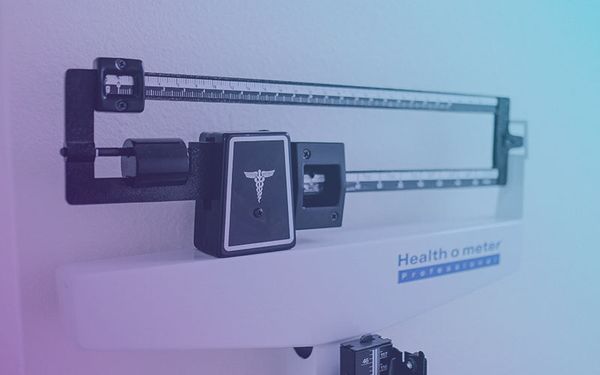 COMPREHENSIVE WEIGHT LOSS SERVICES
Refresh Pain + Wellness offers a comprehensive approach to health and wellness with an integrative team of providers who are here to serve you. Rather than just helping you shed weight quickly, we want to make sure that you are able to maintain your weight loss in the long term. Our goal is to provide you with the best weight loss plan for shedding pounds and improving your overall health and well-being. Contact our weight loss clinic in Baltimore today to learn more!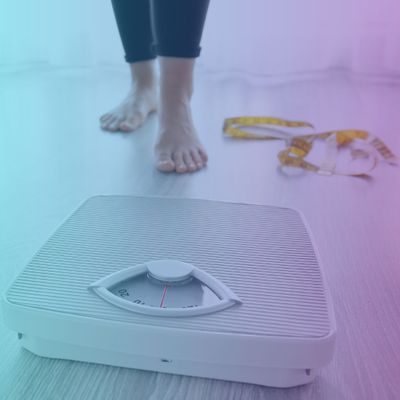 STATE-OF-THE-ART WEIGHT LOSS CLINIC IN BALTIMORE
Refresh Pain + Wellness is dedicated to finding the best weight loss solution for every Baltimore patient that comes through our doors. We offer a variety of medical weight loss programs to suit your needs.
One of the newest and most popular treatments we offer is FDA-approved weight loss injections, Semaglutide. This medical weight loss treatment works by reducing hunger and increasing feelings of fullness, making it easier to stick to a healthy diet and lose weight.
Beyond that, we also offer oral weight loss medication and B12 shots to help with shedding weight. Our goal is to help our patients reach their ideal weight and improve their overall health. If you are interested in learning more about the best weight loss program in Baltimore, please contact Refresh Pain + Wellness today!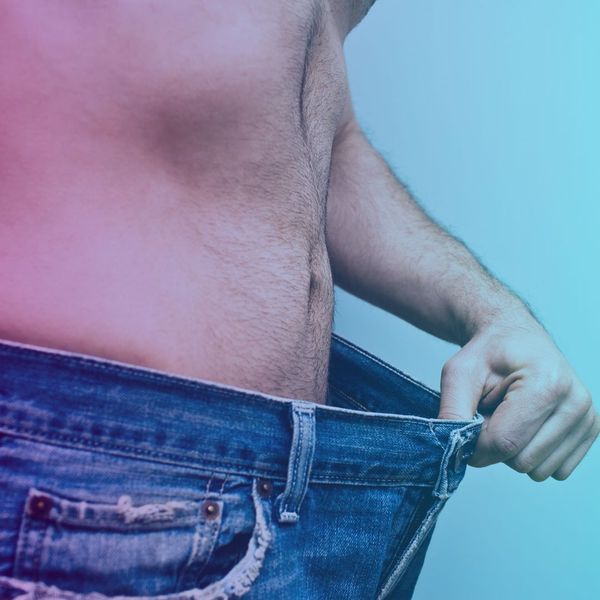 MORE ON OUR WEIGHT LOSS INJECTIONS
If you've never heard of weight loss injections before, you may have some questions. Fortunately, Refresh Pain + Wellness is here to help answer them. Semaglutide is a relatively new type of weight loss medication that is a once-weekly injection. It provides dramatic yet impressive results, so we recommend it for patients who have a considerable amount of weight to lose. Semaglutide, in combination with a strict weight loss plan, has helped patients lose between 50 and 100 pounds.
As one of the few FDA-approved weight loss injections, Semaglutide works by stimulating the pancreas to encourage insulin production. As a result, the stomach's emptying time gets increased, which signals a feeling of fullness to the brain. Not only is Semaglutide effective in suppressing appetite, but it can also improve blood sugar levels.
Common side effects of Semaglutide injections include:

Loss of appetite

Nausea

Fatigue or weakness
However, these side effects typically subside as the body adjusts to the medication. In some cases, patients may experience problems such as pancreatitis and an increased risk of thyroid tumors. If you experience either of these concerns, please let your doctor know right away and stop taking Semaglutide.
When taking our FDA-approved weight loss injection as part of a weight loss plan, it's important that patients carefully follow the meal plan provided by their doctor. In addition, regular exercise should be completed as directed. Exercising regularly aids in the effectiveness of the weight loss injections and helps patients control their weight loss journeys.
Refresh Pain + Wellness is proud to offer Semaglutide medical injections as part of the best weight loss program in Baltimore. If you have any additional questions about this weight loss medication, please don't hesitate to contact us today.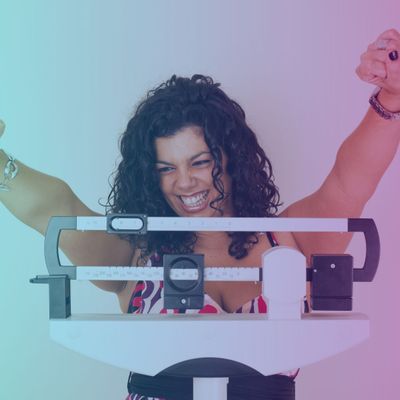 YOU CAN ACHIEVE YOUR WEIGHT LOSS GOALS
Our highly trained and experienced team at Refresh Pain + Wellness is here to help you achieve your weight loss and wellness goals. We understand that each person's weight loss journey is unique, and that's why we will take a wide range of factors into account before creating a program we believe will best suit you.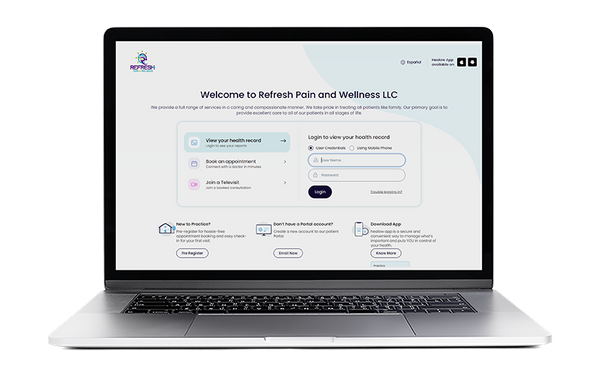 Our Patient Portal gives you secure online access to your health information
Patient Portal is a secure, convenient, and easy-to-use website that gives you round-the-clock access to your health information. View labs, medications, and immunization records. Get reminders. Exchange messages with your doctor. Stay informed and take charge of your health!