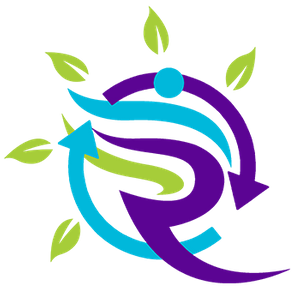 Refresh Pain + Wellness
Your Clinical Solution for Weight Loss, Mental Health, Pain Management, and Holistic Medicine Programs
Refresh Pain + Wellness: Why Choose US?
Weight Loss, Pain Management, Mental Health and Wellness Services for Children, Adolescents, and Adults
At Refresh Pain And Wellness, we specialize in holistic wellness solutions, including clinical weight loss programs. Our FDA-approved weight loss injections, called Semaglutide, work by reducing hunger and increasing feelings of fullness, which makes it easier to stick to a healthy diet and lose weight. We also offer weight loss medication and B12 shots to support you as you work towards your weight loss goal. Get in touch with us today to speak with a helpful member of our team about whether this may be the best weight loss solution for you. Our treatment plans are available in the office and at home, ask us about our nationwide shipment options!
Quality patient care is the driving force behind everything we do. Through our pain management and mental health and wellness services in Baltimore, we are committed to providing a state-of-the-art clinical experience. We achieve this by partnering and collaborating with other health care providers to ensure continuity of care, utilizing data to individually tailor our services for continual improvement in outcomes, and empowering our patients to make informed choices that help them achieve their goals. All of our services are rendered in a compassionate and safe environment that prioritizes education, support, and best practices in integrated care. Contact us today to learn more about the services we provide at our health and wellness clinic!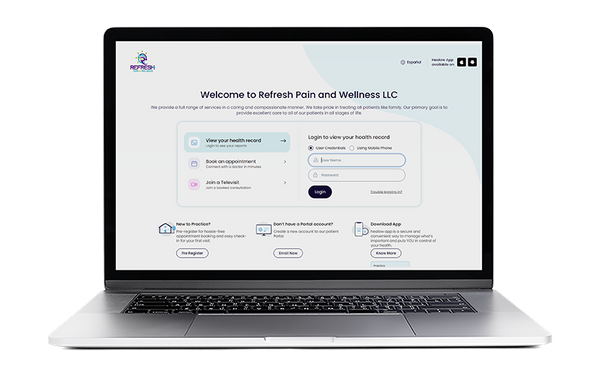 SECURELY ACCESS YOUR HEALTH INFORMATION THROUGH OUR PATIENT PORTAL
Patient Portal is a secure, convenient, and easy-to-use website that gives you round-the-clock access to your health information. View labs, medications, and immunization records. Get reminders. Exchange messages with your doctor. Patient Portal makes it easier than ever to coordinate with our providers and take charge of your health and wellness.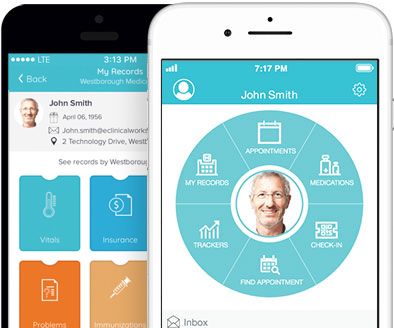 ONLINE HEALTH ACCESS ON YOUR SMARTPHONE
Access your health record with the healow™ smartphone app. Along with the features you get with our Patient Portal, the healow app can manage multiple accounts (including all of your family members), set medication and appointment reminders, and use trackers to help manage health. The healow app is a secure and convenient way to manage your information and stay in control of your health.
Set up the healow smartphone app in four easy steps!

Step 1
Download the healow app from App Store (iPhone) or Google Play (Android Phone).

Step 2
Search for our practice by entering this unique code on the healow app - JBFDCD.

Step 3
Enter your portal username and password.
WE OFFER TELEHEALTH SERVICES
Sometimes it's easier to see an experienced provider without the hassle of making it to the clinic. We offer telehealth services to make it as convenient as possible to get the care you need.
Our doctors will see you now, in the comfort of your home!